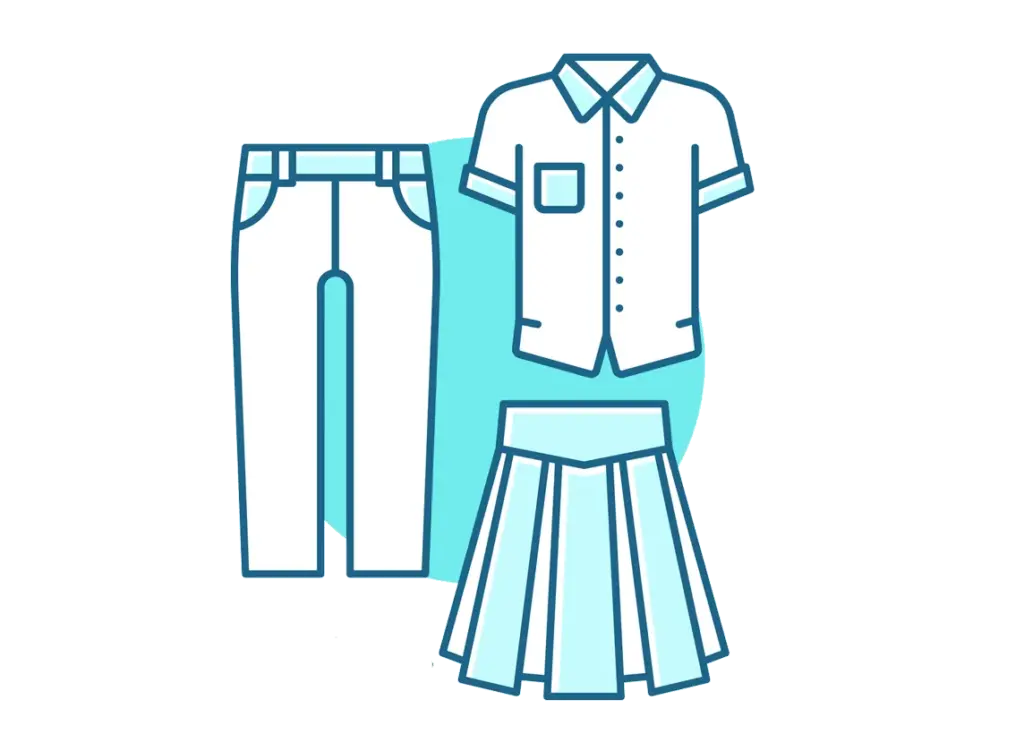 We have a comprehensive range of stock and custom school items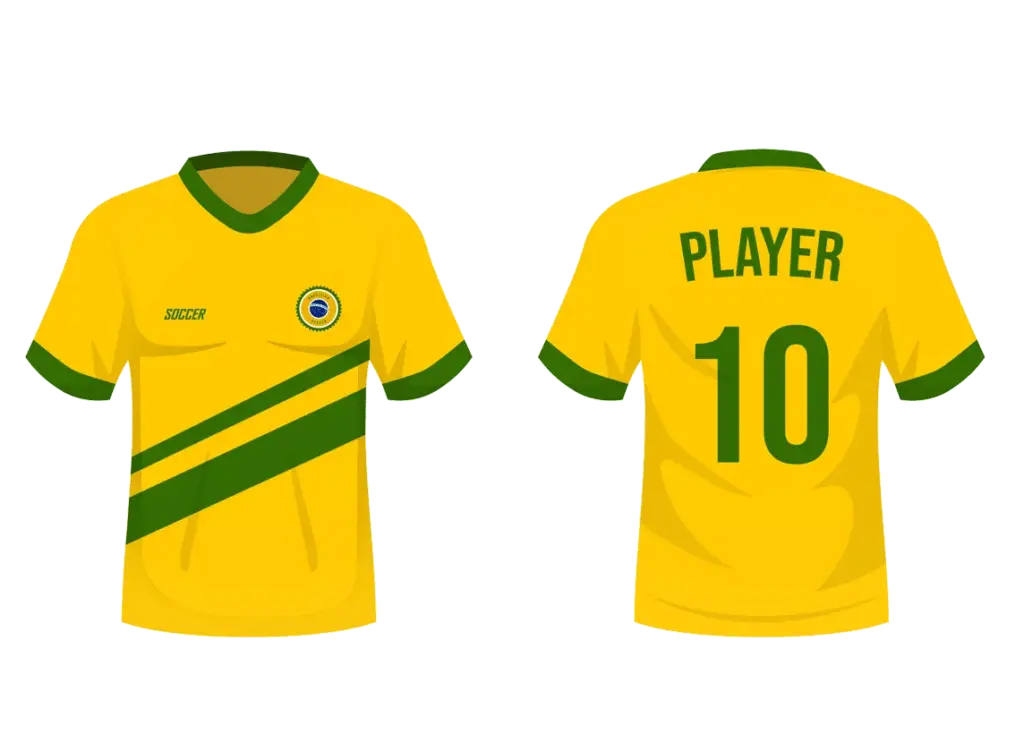 Quality assurance & free design service included with your order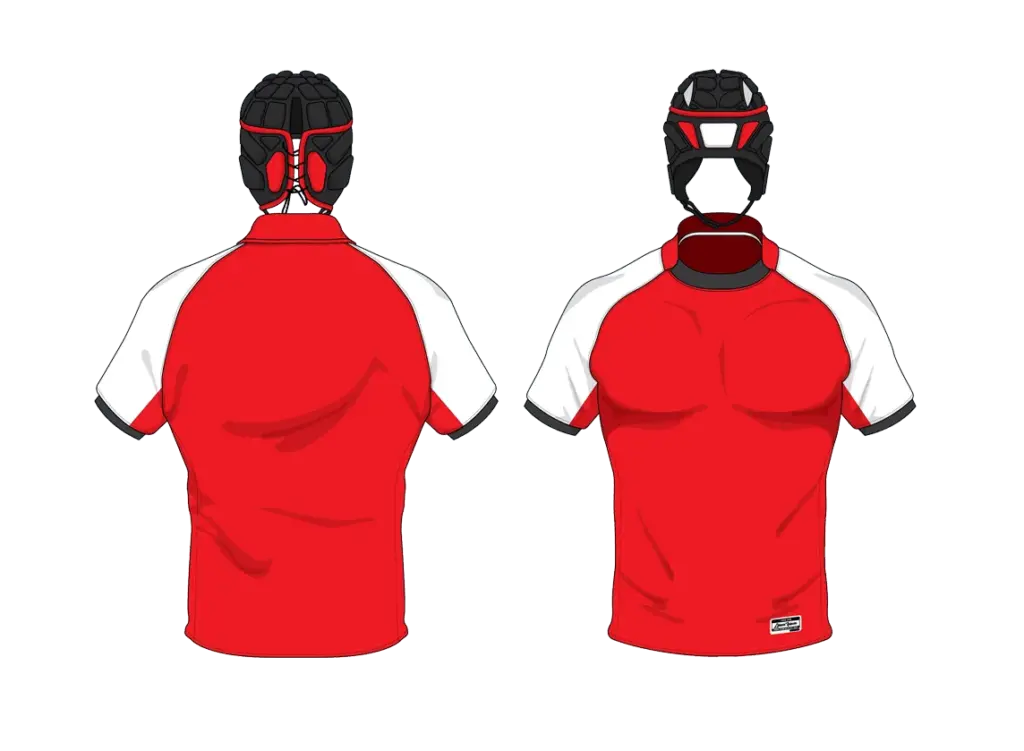 Quick turnaround timeframes for both custom & off the shelf items
Student School Uniforms
We provide a comprehensive range of school uniform items including custom made items and standard off the shelf items. To ensure consistency with your uniforms, we ensure to match all uniform items like for like, including design, colours, sizing and school crest size/positioning.
Our service includes:
Supply of custom and off the shelf items
Both formal and sports uniforms
Management of an onsite uniform shop
Online ordering system for parents
Shop in person at our retail store in Smeaton Grange
Get in touch about your
school's uniforms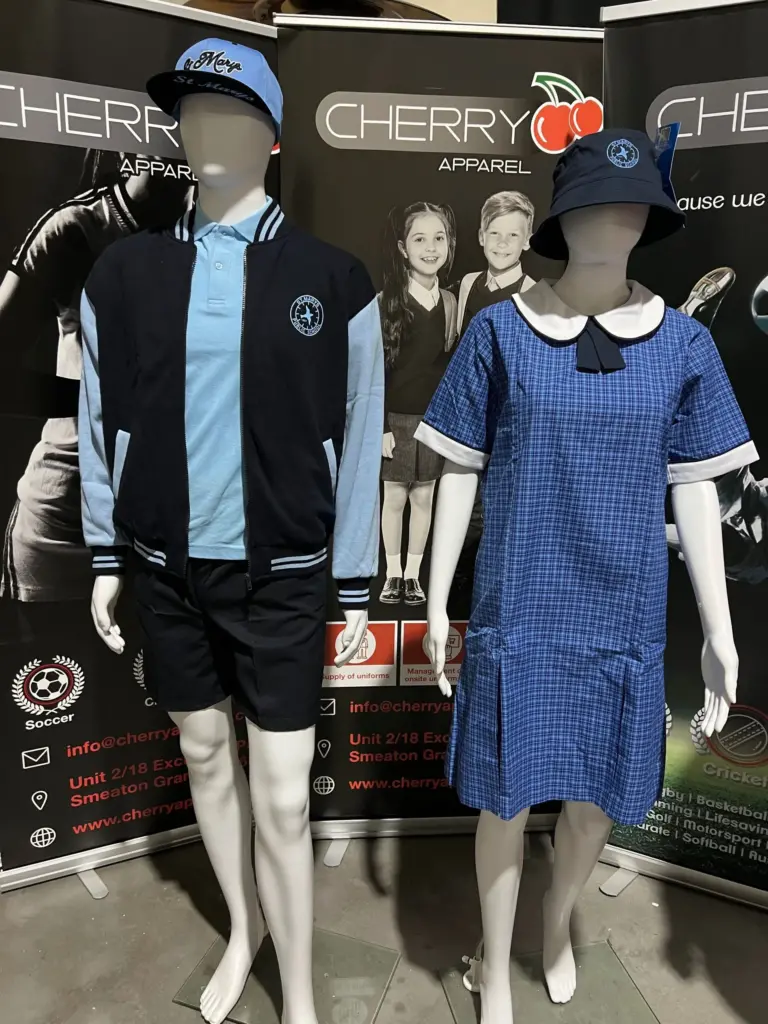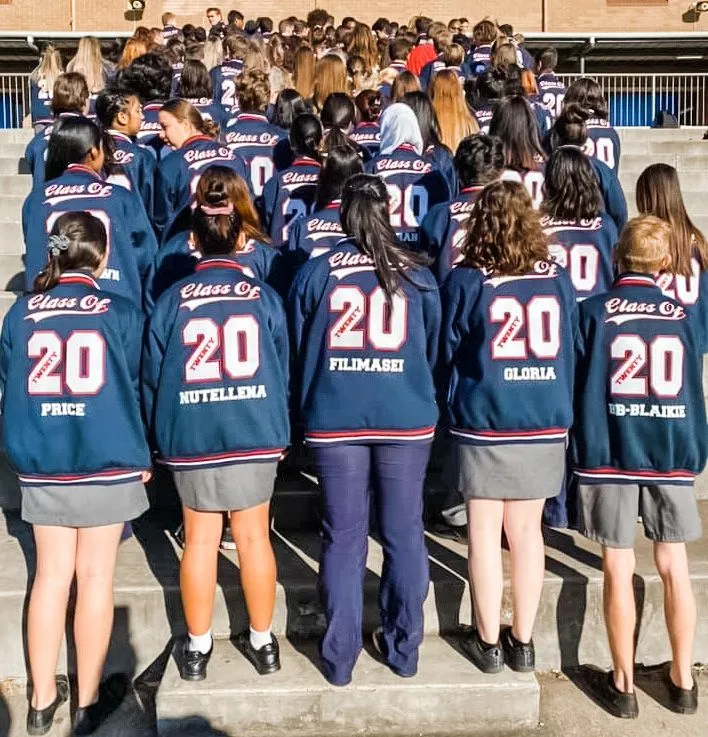 School Leaver Polos & Jackets
At Cherry Apparel, we offer a free design service with the pricing including your school emblem, students' names and graphics in any design.
You have the option to choose from our design catalogue or work with our team to come up with your own unique design specific to your requirements.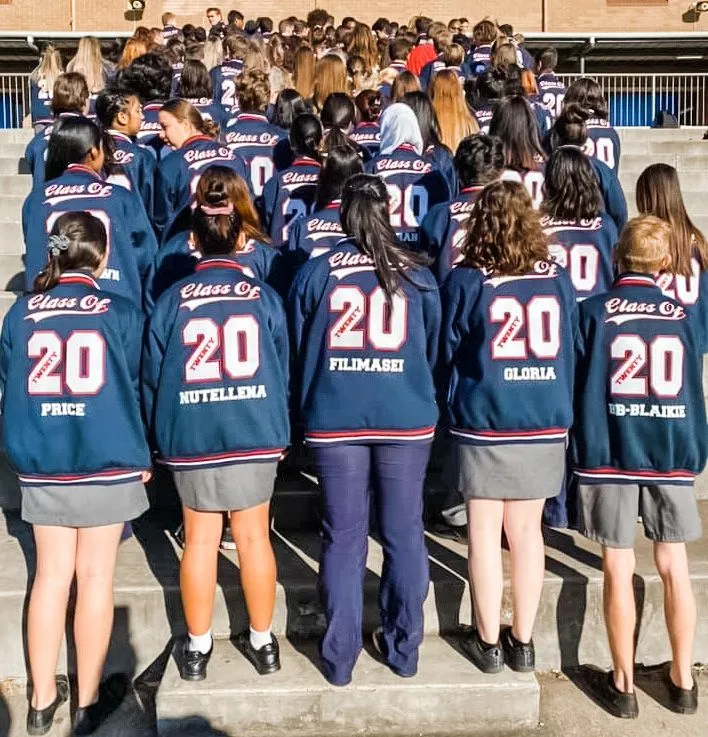 Staff School Uniforms
Want a great way to reduce decision fatigue in your teachers and foster a strong sense of community at your school? At Cherry Apparel, we can design and manufacture staff uniforms in line with your school's colours and uniforms.
Contact us to learn more